Handmade
Love, creativity, and dedication- that's what goes into handmade.
RAYS OF MARCH is the approach of combining stunning traditional crafts with stylish aesthetics.
We began looking for manufacturers with whom we started an equal-opportunity relationship in the summer of 2020. RAYS OF MARCH is the result of our research.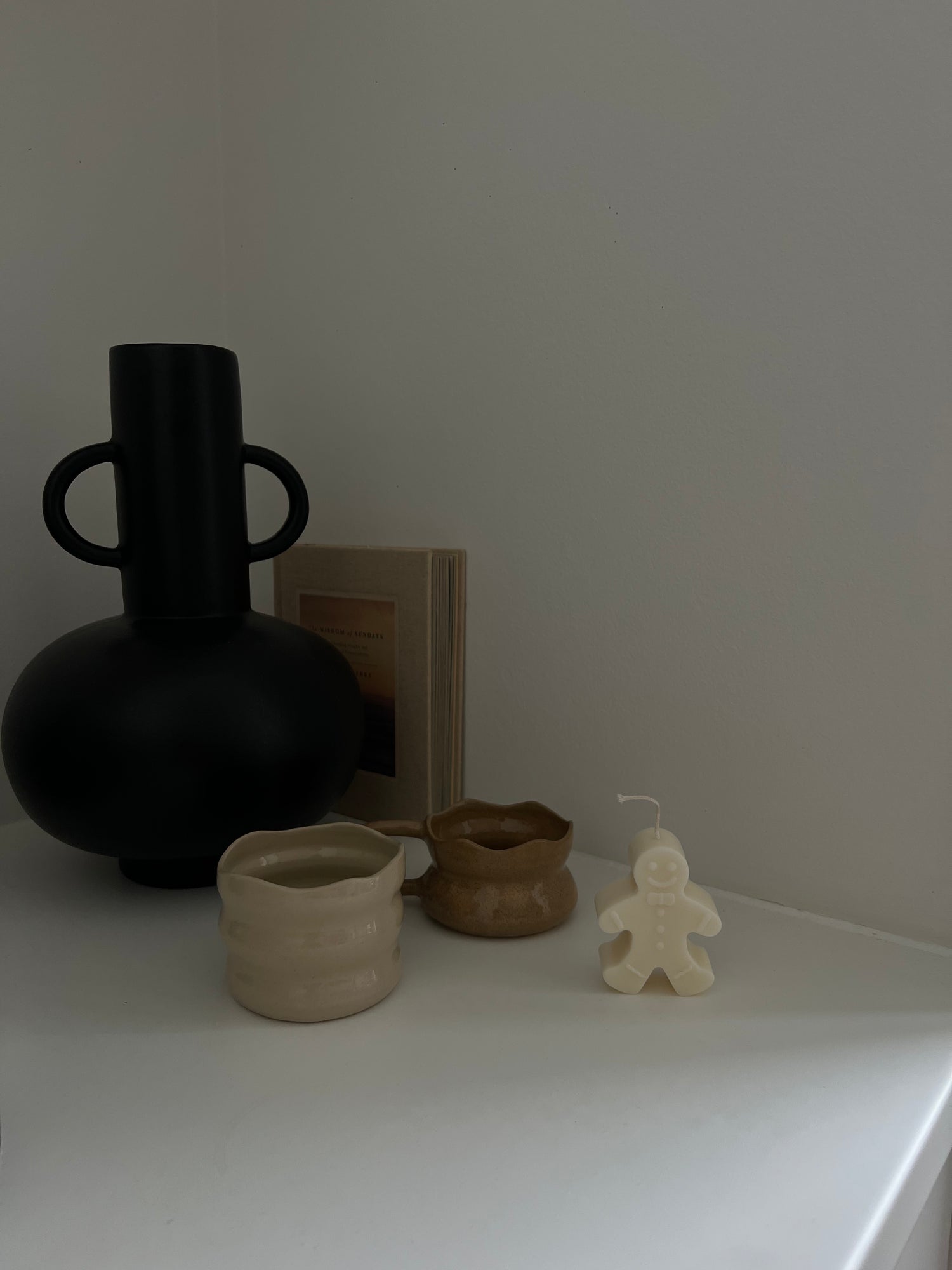 It's gifting season!
It's gifting season!
Holiday season is around the corner and with it the chance to remind our loved ones that we are grateful to have them. We're glad to have you too, which is why we're giving you this cute handmade gingerbread man candle by ALWAYS HUNGRY as a gift for orders over 50 euros!
The promotion is valid from 15.11.23 to 31.12.23.
Only while stocks last.
SHOP NOW
Embracing different shapes and setting unique statements.

– RAYS OF MARCH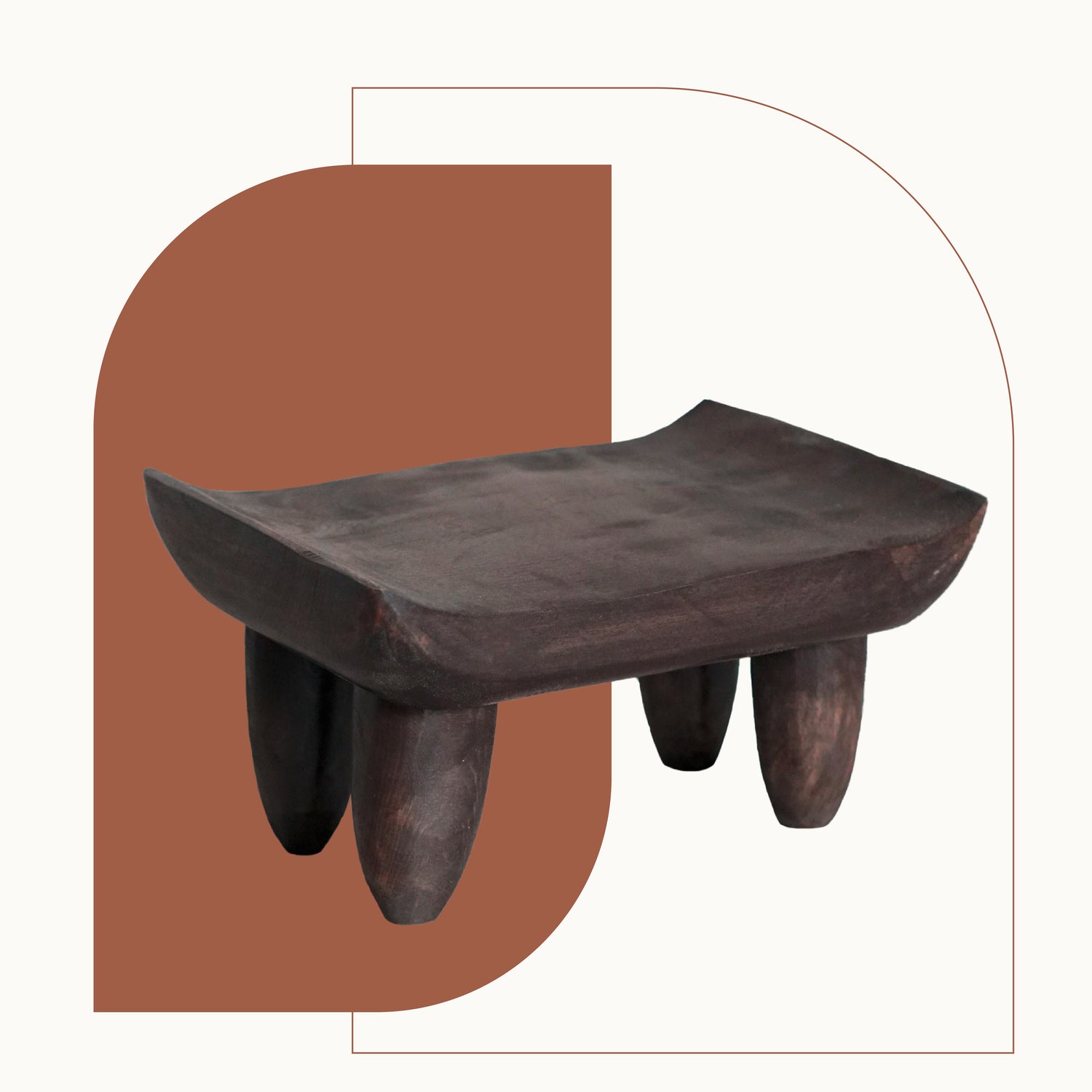 Oaki
Use the OAKI as a beautiful and practical backdrop to hold and highlight your interior. The minimalistic design in stained beech creates an exclusive and aesthetically timeless expression.